The sectors in which to start a business in Spain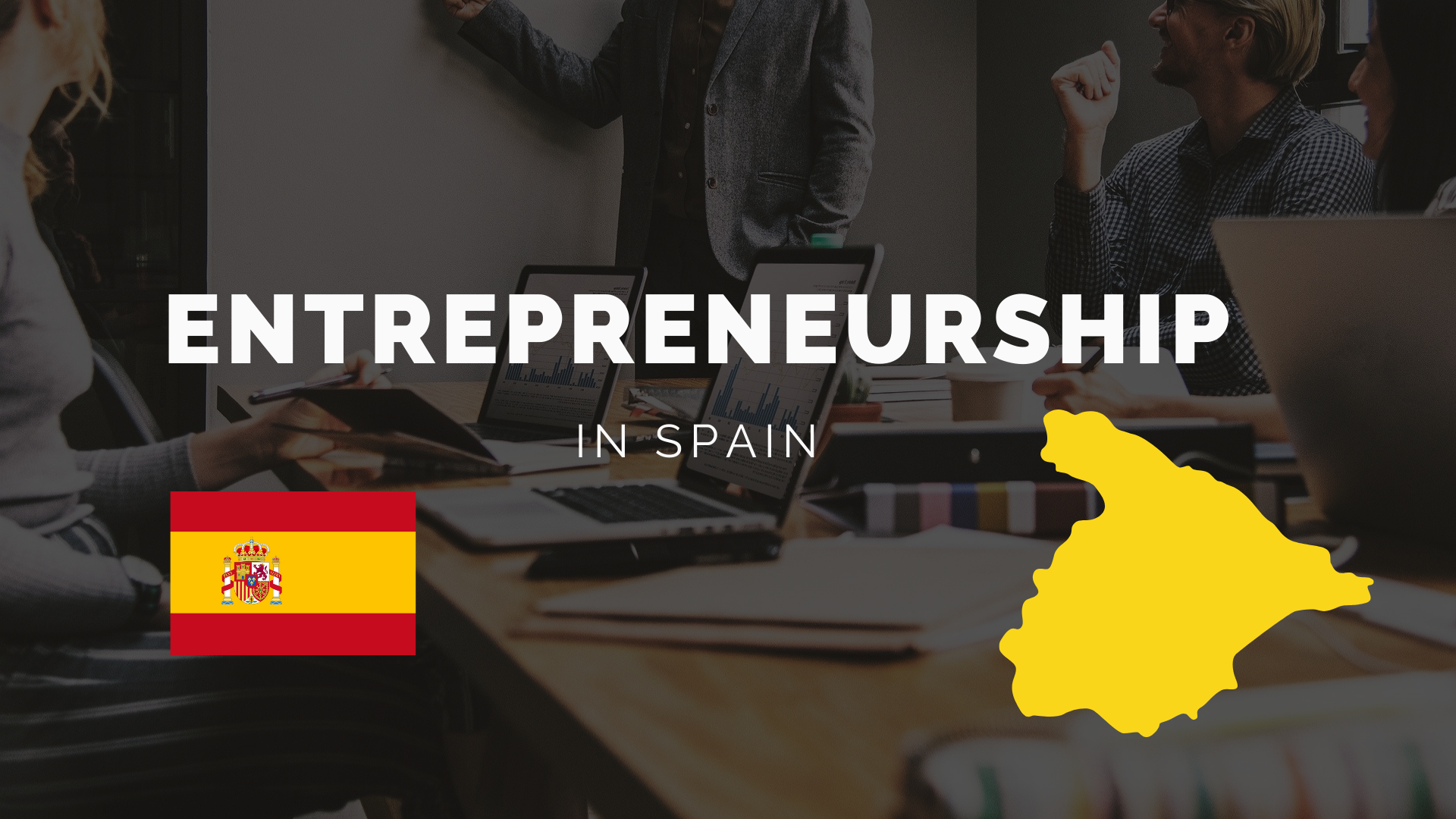 You want to create your company and you have thought of Spain. Have you been seduced by its sunny environment, people, and the numerous resources and opportunities that this country offers?
Before starting a business in Spain, you should ask yourself an essential question: What are the growth sectors in Spain in 2022? There are indeed sectors and business opportunities that provide interesting investments and returns. You can find a small summary of them in the following article.
Tourism
Despite the health context, Spain is positioned as the second tourist destination in the world. In 2019, tourists spent more than 92 billion euros in Spain, this would be a record according to the National Institute of Statistics ( INE). It is then obvious that this market offers real opportunities to create a sustainable business.
The hotel industry is the heart of the sector because without accommodation, it is indeed difficult to find tourists. In addition, all the activities that revolve around tourism represent opportunities, from guided tours to bike rental, car rental, culinary activities, and workshops … There is a wide choice and many possibilities to explore.
The restaurant business can also be interesting. In Spain, good food, tapas, and the sunny environment with its terraces are among the many reasons why tourists come to the country. By bringing a modern concept, "healthy food" or a themed restaurant, it is very easy to take advantage of this growing sector as well.
Activities related to new technologies and digital ecosystems
The new technologies and innovations sector is on the rise. Artificial intelligence, robotics, biology, etc. are sectors that are becoming more and more successful and will be key markets in 2022 and over.
Moreover, as technology continues to evolve, it created new opportunities for selling and many find themselves building marketing or digital agencies to help companies to transition to internet 4.0.
More and more activities and categories of e-commerce are developing in the world. The figures have exploded in 2020 favored by the repetitive quarantines linked to the Covid crisis. Online sales hold a preponderant place today, and that touches all types of activities, from restaurants to electronics while passing by fashion, the sector of e-commerce is an important niche in which to launch.
Health industry
Wellness has been a booming industry for a few years now and has a rather constant growth despite a sometimes unstable economic context. According to a study by the Global Wellness Institute in 2015, the global wellness industry represented 3.72 billion dollars and it is still growing. There is a real demand from a clientele increasingly stressed by its daily life. It is a scourge of the western world.
This market also has the advantage of being particularly vast and diverse. We find treatments (beauty care, body care..) but also alternative medicines (sophrology, naturopathy) or activities that invite relaxation and well-being (relaxation, massages, personal development sessions, etc.). It is a sector of the future where it can be interesting to invest.
Green business
The issues of ecology and global warming are becoming more and more urgent on a national and international level. Launching a business with the aim of solving these problems or having less impact on the environment is an interesting niche that can bring high returns with fiscal incentives. The markets of energy, agricultural production, transport, and textile … in this sector are experiencing strong growth. The objective is to market more sustainable products or services that respect the environment. For instance, many entrepreneurs have invested in solar panels businesses,
This can be seen, for example, in the new ways of consuming and in the organic trend that is establishing itself in a sustainable way in the agri-food sector.
In conclusion, there are many sectors that are full of opportunities for entrepreneurs wishing to settle in Spain. If you are advised well on the legal, and macroeconomic structure and have a growth partner that can help you scale up, you could skyrocket the market. Opening a business in Spain is a great start to later opening in South America.
Do you want to know more about the business possibilities in Spain and would like to reach out to us to know more about our services to bring your dream to reality? Contact us at hola@monentreprise.es or below with the form.