Entrepreneurs in Spain: Start your business in Spain with peace of mind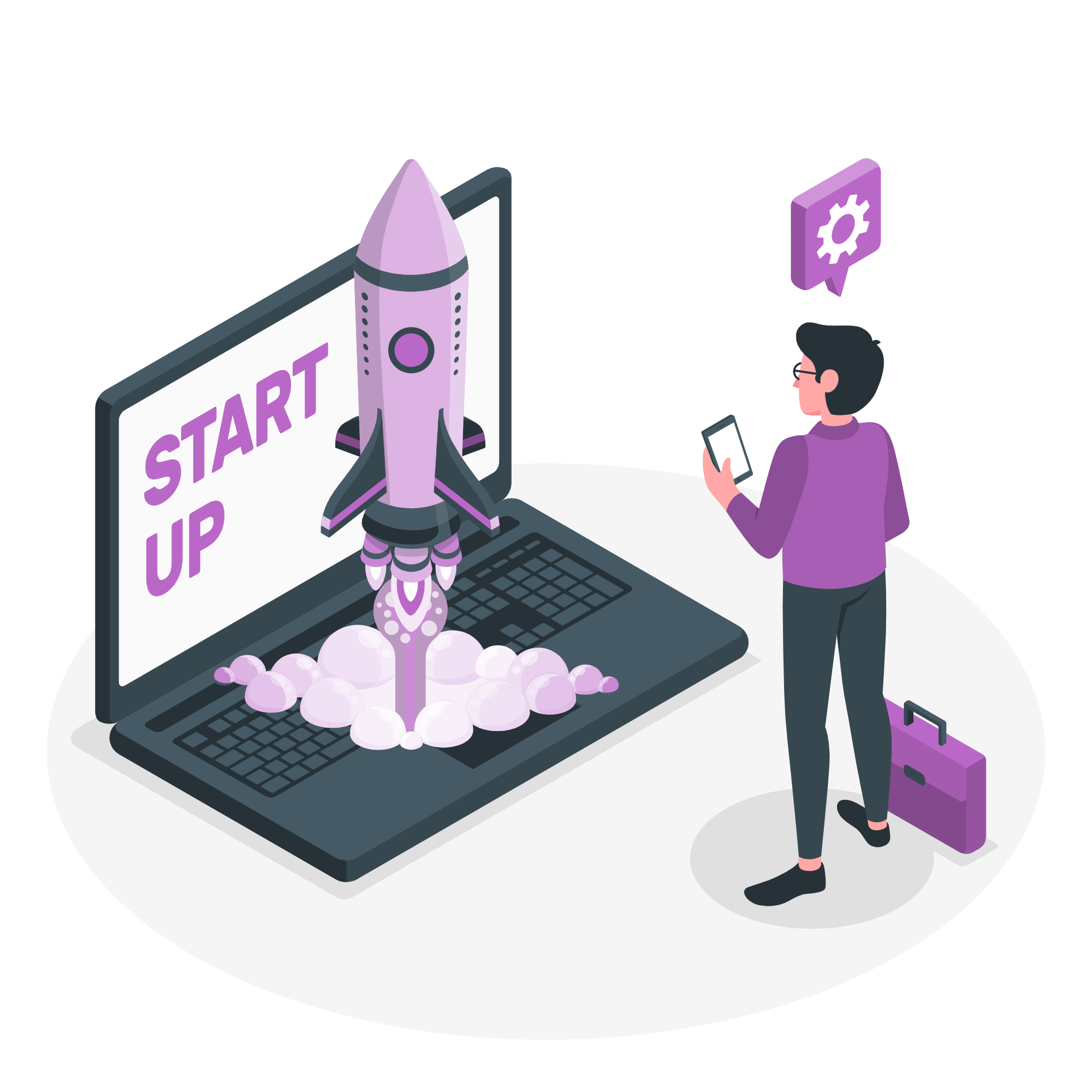 Starting a business is not generally easy, and it might be even more challenging in a country where it is difficult to understand the local functioning, whether it is fiscal, administrative or simply business-oriented.
Spain has a rich economy and is very interesting for any entrepreneur. Corporate taxes and dividends are relatively low for companies, social security cost is not as expensive as others countries, self-employed workers are only taxed on their net income, open door to the Latin market … yes, Spain has a lot to offer!
We decided to create entrepreneurs in Spain as an initiative from monentreprise.es to work with entrepreneurs to launch their activities in Spain with peace of mind. Our goal is above all educational: Any entrepreneur who launches his/her company in the Spanish market must know everything about taxes or administrative matters to have a clear and realistic idea of his/her financial business plan.
Our vocation is to accompany from A to Z the entrepreneurs in their companies creation. As "Punto de atención al emprendedor", we can create companies in 48 hours, apply for loans and state subsidies on your behalf, manage your taxes and accounting, and coach you in developing your business.
We are a "social collaborator" of the Spanish Tax Agency and work with the IE Business School (IE University) of Madrid. We are experts in taxation and business development in Spain.
Need to create a company, a subsidiary, legal or tax advice, business consulting. Do not hesitate to contact us via our social networks or the form below!