REFUNDO initiative: workers in multi-activities (pluriactividad)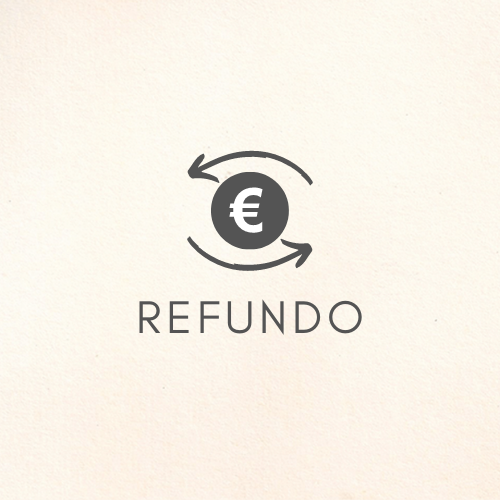 Multi-worker, ask for a refund! Refundo by monentreprise.es
Many people in Spain are in a multi-activity situation (pluriactividad). It means that they have 2 or more professional activities. By cumulating jobs, these multi-workers contribute to more than one social security scheme. However, it is possible to request reimbursement from these social security schemes. How does it work?
Indeed the situation of multi-activity is somewhat special. It occurs when a person has a job as an employee and at the same time is registered with the special scheme for self-employed workers (RETA), with the aim of independently collaborating on other projects.
In this case, it is then common to wrongly pay Social Security more than what is due.
It is then possible to request reimbursement from the State for the part you have overpaid.
Who is entitled to reimbursement?
All workers with multiple activities have the right to claim reimbursement if they have exceeded the maximum contribution limit.
This ceiling is updated every year in the general state budgets (PGE). For example, in 2019, the maximum limit was set at 13,822.06 euros.
So be aware that if by adding the two contributions you have exceeded this limit, you can request the reimbursement of half of what you have overpaid.
To exercise this right, a period of 4 months is set, from January 1 to April 30, 2021. After this period, workers who have not requested reimbursement will lose their right.
How to request a refund?
The reimbursement process requires knowing how the Spanish administration works. You must then complete a form, accompanied by proof of income not due to Social Security. In order for the process to be effective, do not forget to make this request within the allotted time (see above).
Once these documents have been delivered, the reimbursement is made quickly. This is unfortunately due to the fact that very few workers make this request and are aware of the existence of this process.
But why is this right not exercised?
The truth is that of the nearly 100,000 workers in a multi-activity situation, the majority do not know that they have the possibility of claiming this reimbursement.
Currently, social security does not inform workers who have over-contributed of the deadline for claiming reimbursement. Thus, very few "multi-workers" are aware of these steps.
For these reasons, it is recommended, if you are self-employed and employed at the same time, to get help with your reimbursement requests. It is possible to get closer to professionals such as the Refundo initiative, which specializes in Social Security reimbursements for multi-workers and company administrators.
Contact us without further delay in order to benefit from the reimbursement of your contributions before April 30, 2021.